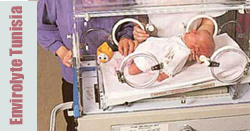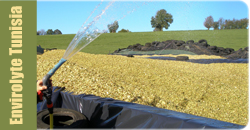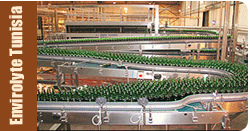 Visits counter
Visits today:
189
Visits yesterday:
44
Visits Week
462
Visits Month
2015
Visits Year
2015
Visits Total
350213
Applications
Health Application

Health Application




The Envirolyte Systems have been designed and engineered to automatically produce solutions which will facilitate effective desinfecting sterilisation with superior micro biological perfomance.



The sporicidal effect of these solutions will be found to be far superior to other alternatives such as gluteraldehyde.



The absence of hazardous chemicals improves and provides safer working conditions. The solutions are totally harmless to the environment and require no special disposal because of the neutral pH value.



The Envirolyte units require no specialised knowledge and are simple to operate. The ability to produce these biocidal solutions on demand on site will prove a major benefit in all health applications.